Welcome to the
30-Day Holiday Health Challenge!


This series is similar to the 30 day challenges we have done in the past. I will cover many topics and condense them into little bite size versions with a daily challenge. I invite you to watch the introductory video to the right and sign up below to receive these daily videos. If you enjoy the content, feel free to share this link with friends and family. It is a great way to spread the messages of health as we head into a generally stressful time of year.​

​
YOU CAN JOIN ANYTIME! Your 30 days start whenever you sign up!
Please Note: After completing the form below, you will receive an email with your first day's challenge. If you don't see the email, check you Spam/Junk folder. If you still cannot find the email, please call our support line at 320-424-0771. Thank you...and ENJOY!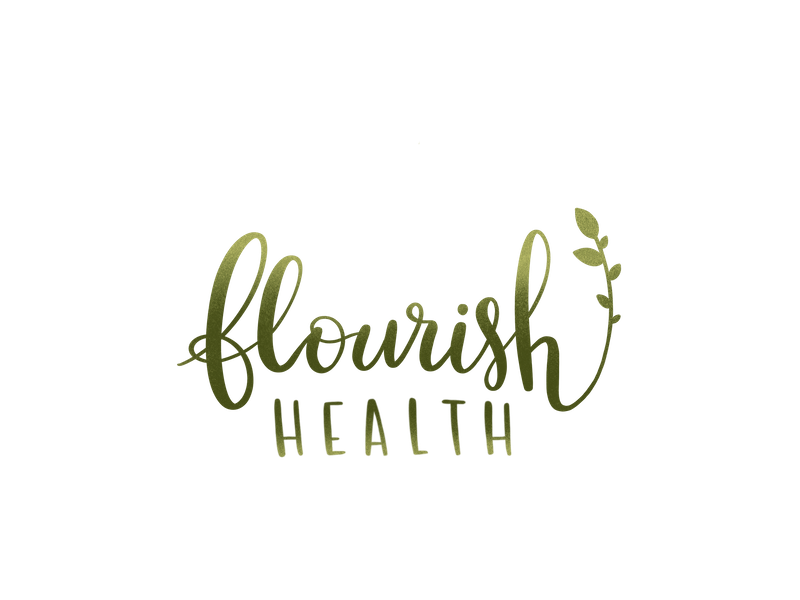 Note: It is our responsibility to protect your privacy and we guarantee that your data will be completely confidential.

| | |
| --- | --- |
| Feel free to use the share buttons to the right to send this page to your friends and family. | |
You will receive Day 1 of the challenge shortly after you sign up. The system we are using to send these emails requires a minimum spacing of 24 hours between emails so there will be a lag between Day 1 and Day 2; however days 2-30 will come every morning at the same time. If do not receive your emails or have any questions please call Ron at 320.424.0771.
| | |
| --- | --- |
| Download the Holiday Survival Guide Here | |
Schedule of Themes
Day 1: Intro, Nervous System

Day 3: Stress Management Techniques

Day 7: Autonomic Nervous System,Vagus Nerve

Day 9: Brain Spotting, Limbic Retraining

Day 11: Mission Statement, Hero Journey, Learned Helplessness

Day 13: Aligning our DNA with our Lifestyles

Day 15: Sun,Grounding, and Being Outside

Day 21: Brain Health, Brain Activity/Challenge

Day 25: Surround Self - Podcasts, People, Read

Day 27: Clean the Environment

Day 4: Meditation and Breathing Techniques

Day 6: Laugh/Play/Hobbies for the Brain

Day 10: Ecosystem (our terrain). Lifestyle vs our DNA, biosensors

Day 12: Happiness, Changing the Narrative

Day 26: Buddy System, Support, AA

Day 28: Practice Social Situations

Day 30: Introducing New Years Detox
The Vault
As we progress through the challenge, the daily pages will be posted here so you can jump to specific days to watch again or forward to friends and family if you think they would benefit from a particular topic.